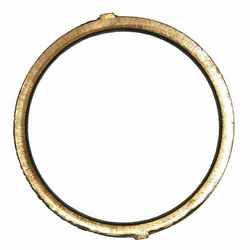 Athena seals - Made in Italy 
Athena is a leading manufacturer of Italian motorcycles. The seals are manufactured according to the European quality standard ISO 9000 and are thus under constant quality control. Consistent quality is therefore guaranteed. High-quality materials as well as Reinz and Elring sealing paper speak for themselves. 
In order to keep your bearing capacity small, Athena covers several construction years of your seal-
Program.
Ref: 779.06.37
Technical Data:
Inner Diameter
: 40.3 mm
Outer Diameter
: 46.3 mm
Thickness
: 3.1 mm
Bolt mounting?
: No